Soon to be celebrating our 100,000 transaction!!
The lucky customer that is our 100,000 transaction will will free haircare services for a full year!
Prizes randomly selected until then of Gift Cards and Products.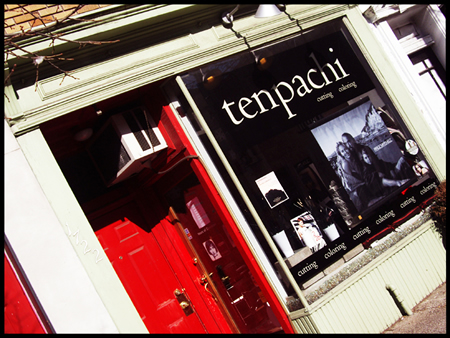 1722 Eastern Avenue • Baltimore, MD 21231 • directions
Mon Closed
Tues, Wed & Thurs from 12 noon thru 9pm
Friday from 9am thru 9pm
Saturday from 9am thru 3:30 pm
Sundays from 10am thru 3 pm
Welcome to our newest Tenpachi Team Member Sharday!